SO I know that I am not the best at writing new posts... But I have been thinking. I do a menu at home every week, why don't I start sharing them with you? Who doesn't need more ideas for dinner?!?
Welcome to My Menu Monday!
Monday: Turkey Tacos
recipe here
(I cheat and use the ground turkey taco flavor)
via Jennie-O
Tuesday: Roast Beef Dip on Garlic Bread
Ingredients: (serves 2)
1 Frozen Garlic Bread Roll
1/2 lb. Deli Roast Beef
4 slices Provolone Cheese
Au Jus Sauce (I use Johnny's French Dip)
Heat garlic bread according to package. Mine comes sliced long way in half. In the meantime, heat Au Jus according to package. Once the bread heated top one side with roast beef and cheese. Place back in the oven to heat roast beef and melt cheese. This only takes a few minutes. Place the 2 sides of bread together and serve with Au Jus.
Wednesday: SUSHI (my standing dinner date with my sister)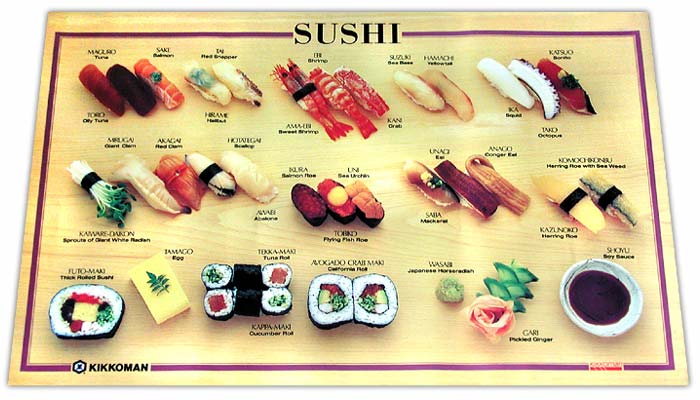 via sushilinks.com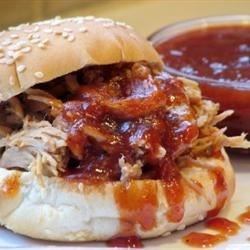 via all recipes
Friday: Chicken Pesto Pasta
Ingredients: (serves 4-6)
2 Chicken Breasts
11 oz Pre-made Pesto Sauce
1 lb Any type of Pasta
Shredded Parmesan Cheese
Salt and Pepper
Olive Oil
Heat oil on medium heat in a large skillet. Salt and Pepper chicken breasts and place in skillet. I typically cook them approx 10-15 minutes, flipping them 1/2 way through. Meanwhile, cook pasta as directed. Once the chicken is cooked through remove it from the skillet and cut into bite sized chucks. Put them back in the skillet on medium-low and add 2 TBSP of the pesto. Once pasta is done, add it to the skillet and mix in the rest of the pesto sauce and heat thoroughly. Sprinkle Parmesan cheese on top and serve.
via Kraft Foods
Sunday: Cheesy Meat Lasagna
recipe here
(I used ground turkey)
Enjoy!