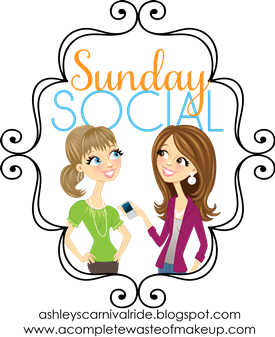 1. What were you like in Middle School/HS?(pictures)
I would say I was pretty much a dork. LOL
2. What were your favorite past times?
One of my favorite things to do was play Barbie with
Summer
. She had the whole package... cars, Ken(s), and outfits galore!
I lived to go to the roller rink on Friday nights! We used to go to the river almost every weekend when I was in middle school. I remember one Friday night that I couldn't stay at the rink until it closed... I was heart broken. Looking back... I am lucky that my parents let me go for a few hours before we left.
3. What songs were you obsessed with?
New Kids on the Block Step By Step Baby! (is it sad that I still know the whole song?)
via ticketsinventory.com
4. What fashion statement do you look back on and cringe?
I used to dress like a boy in Middle School. I don't know what I was thinking... and I had the huge wave of bangs going on. I was and still am not a fashionista!
6. What were your favorite tv shows/movies?
Remember when MTV actually played music all. day. long? Yep, I do... it was almost all I ever watched.
via theflamingnose.blogspot.com